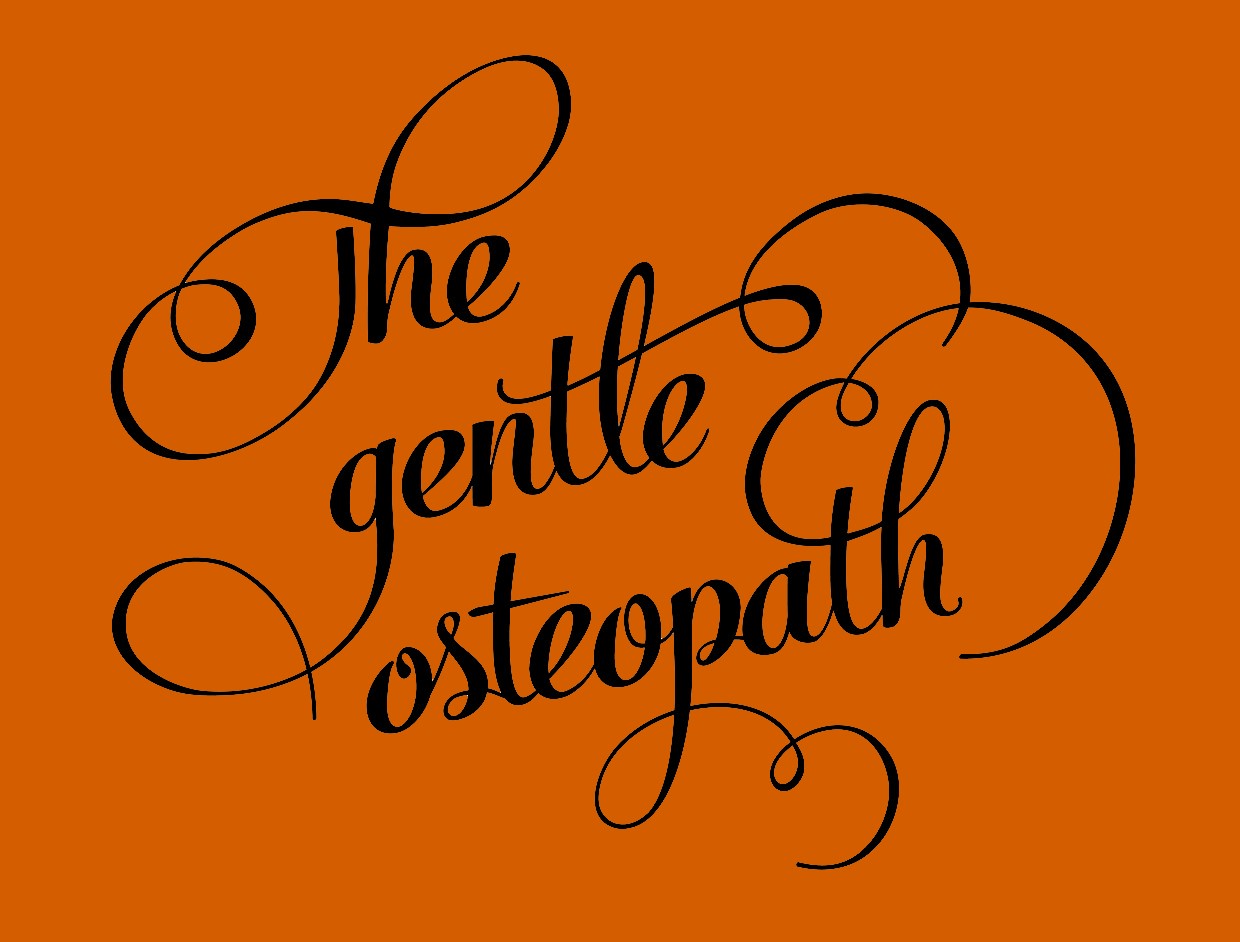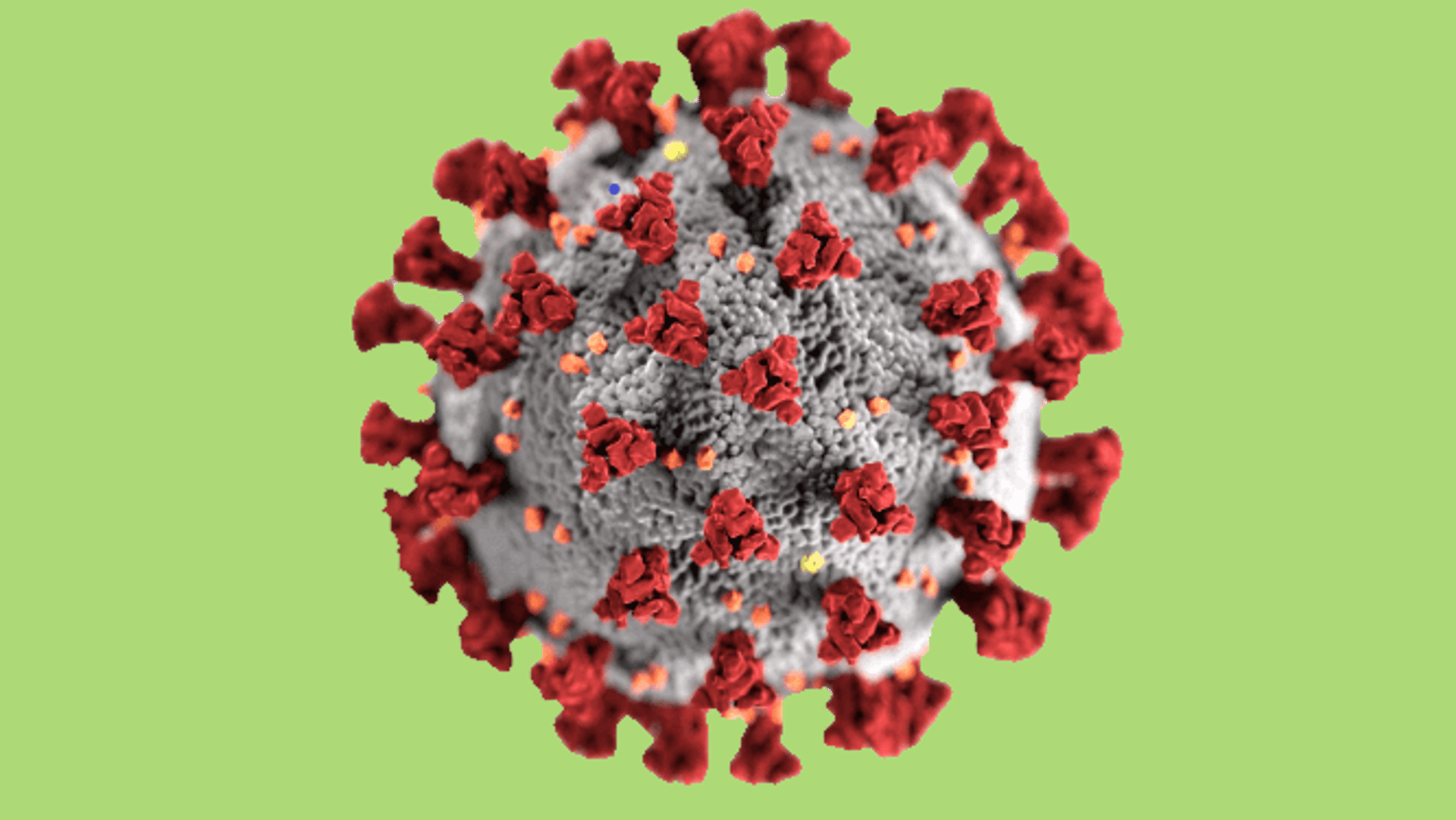 Covid -19 Virus Information
My primary concern is your health and safety. When in the clinic we cannot practice safe distancing due to the nature of this work but I will do all I can to keep you safe while visiting the clinic.
Please note, all Osteopaths working in the clinic have been fully vaccinated in accordance with government regulations.
With the current covid-19 restrictions in place, the Victorian Government is now recommending people wear a mask when being treated, but it is not mandatory. The benefit of wearing a face mask provides an additional physical barrier and helps to reduce the community spread of the Covid-19 Virus.
- The treatment bench is now softer and covered in vinyl
- A hygienic air dryer has been installed to dry your hands in the Bathroom
- All reading material and toys have been removed to stop
transference
- Before treating each client, I apply hand sanitiser or wash my hands
- A freshly laundered pillowslip is used for each client
​- I wear a facemask during treatments
- There is a gap after every client to minimise contact in the waiting room
- I clean with hospital grade disinfectant
- Between each client, I disinfect touched surfaces:
The treatment bench

EFTPOS terminal

Light switches and buttons

Door and tap handles.


Things you can do to help
- Only essential people should be in the clinic

- Please be punctual, if you are 5 minutes early I may still be cleaning

- You are welcome to bring your reading material but you should not need it

- Before the treatment, I will ask you to wash or sanitise your hands

- Wear a face mask when you are in the clinic

- Please bring your own pen, you may be asked to sign a health fund form

- I do take cash but prefer a credit card at this time

- If you are sick with a cold or waiting out a quarantine period, I ask you to cancel your appointment. We can chat on the phone and talk about other options