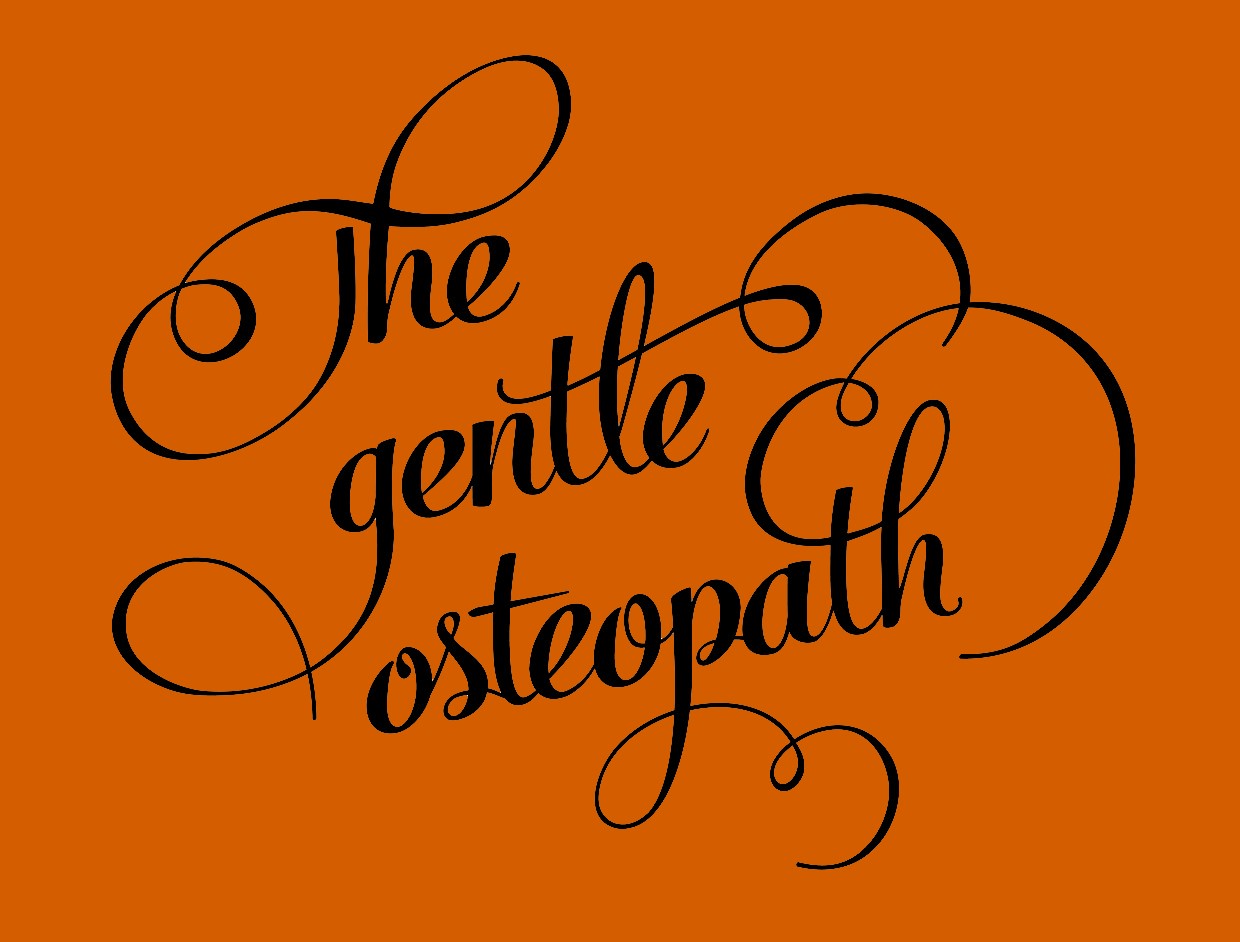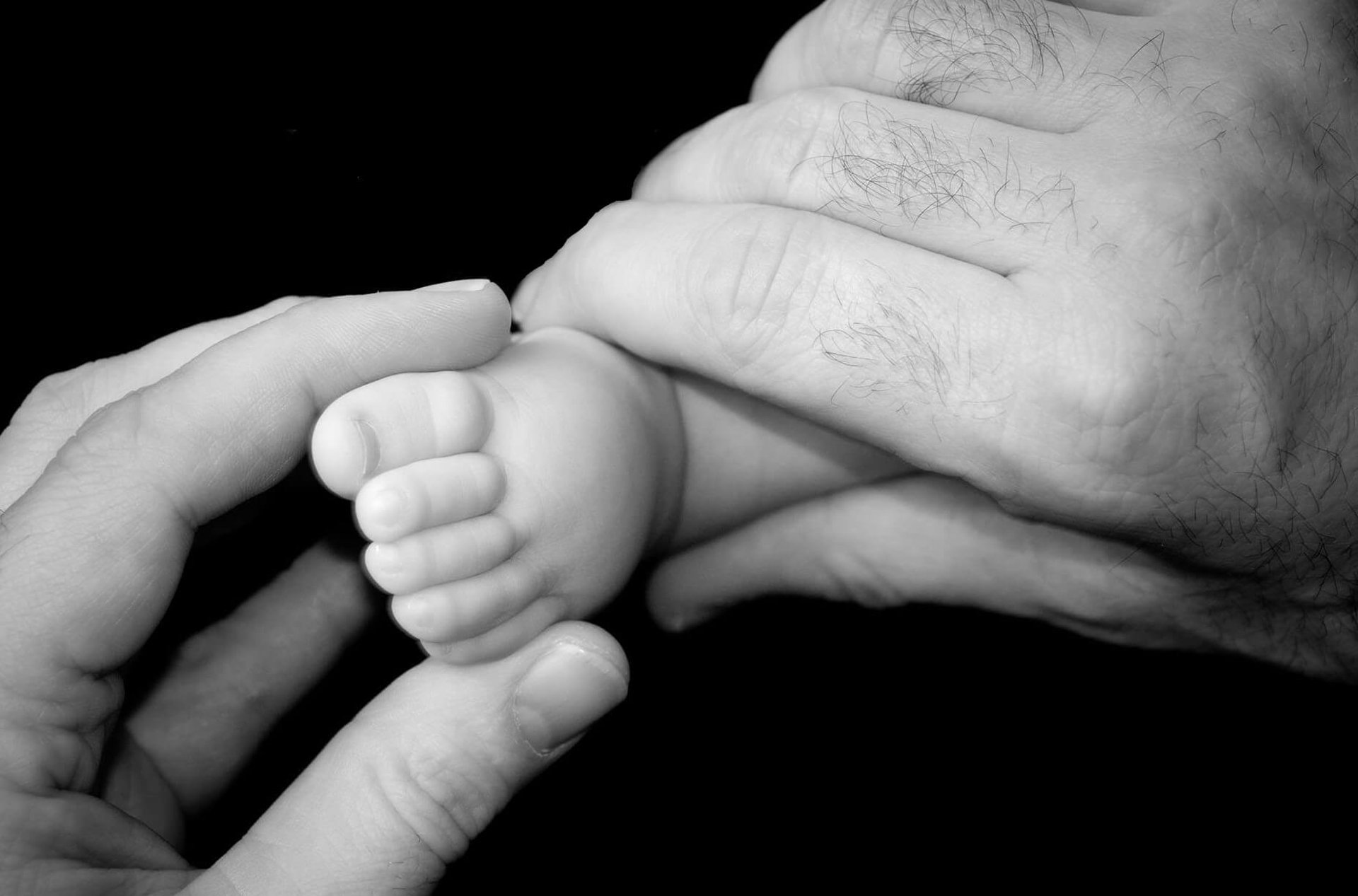 With "OSTEO" in my name, you would expect me to treat bones and I do, but you might be surprised at all the things I also treat.
Osteopaths are highly trained in the skill of palpation, using their hands to feel changes in the body Then they apply their knowledge of anatomy and physiology to choose appropriate techniques to improve the body's function.
Of course, being called the "Gentle Osteopath", I always choose the gentler methods to effect change and avoid the more forceful cracking style techniques. As a registered osteopath, I have been trained in a variety of techniques to work on bones, muscles, ligaments, nerves, blood, and lymphatic flow. I have had additional training to work with the organs, like the liver, kidneys, and spleen. I am a also qualified Buteyko-based breathing therapy educator, so I might be able to help with your breathing issues.
Click on the area on the body below, to find out more about what Osteopathy can do. You might be surprised at all the things I can treat.
You don't need a referral to see an osteopath.
In some cases, you can get a rebate on the cost of the osteopathic treatment, from medicare or your private health fund.
Depending on your private health fund and the level of "Extras" you have, private health funds may allow rebates for osteopathic treatment. If you have any questions about these rebates, it is best to speak to your health fund directly.
You can receive a Medicare rebate for osteopathic care if you are a patient under the Chronic Disease Management (CDM) program. Your General Practitioner (GP) will determine if the CDM is appropriate for you depending on your existing medical conditions or complex care needs. If the CDM program is applicable you may be allocated up to five (5) allied health professional consultations in a calendar year. Speak to your GP for further information.